Discussion Starter
·
#1
·
Got out a couple times last week with Frank helping me out bigtime on a Friday charter trip.
We caught an early tide on Wednesday and slowed trolled around Black Point & Hatchetts Reef. We had a decent bite on the tubes and managed a few medium size keeper fish in 18-30ft of water.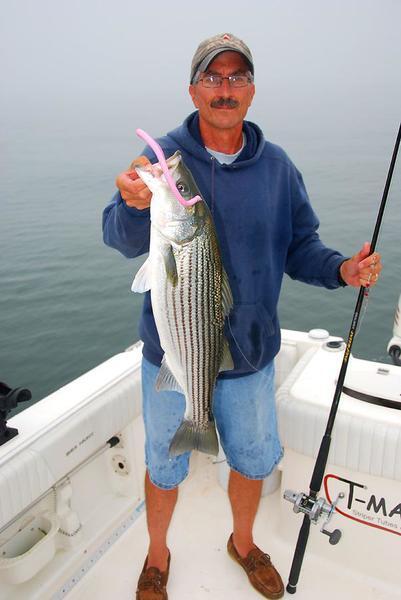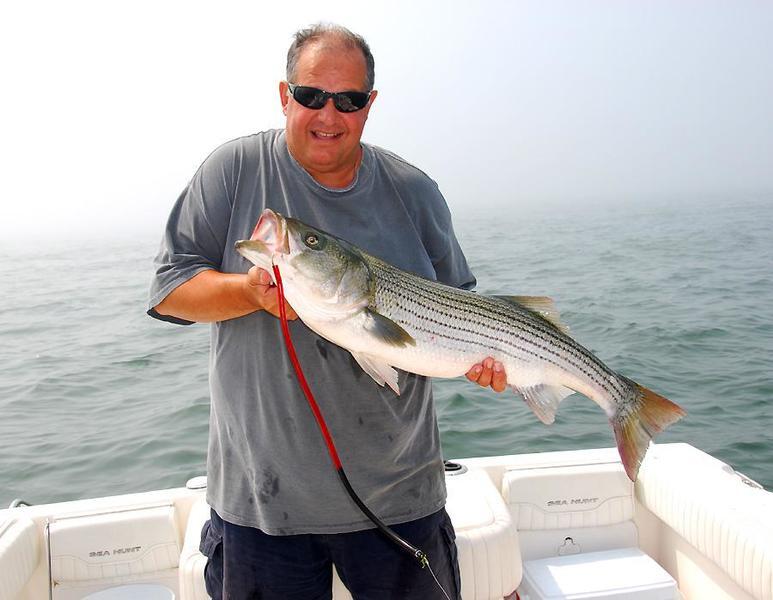 On Friday I took my first 2010 clients out since having the by-pass in May and good ol Frank was nice enough to mate for the day and haul some fish over the gunnels for me. Not too many people would give up a morning of fishing so they could play netboy but Frank was all over it.
Anyway we had a bit of a tough tube bite so I switched over to some live scup and found a nice pile of fish deep. Everybody went home happy and who knows I might even get in enough charters this season to actual cover my costs....
Yikes, what a bust this year.
Here's some stuff to look at...