Discussion Starter
·
#1
·
Another great Striper 24/7 outing at Popham Beach Phippsburg, ME. Please post your pictures and notes here.
Next stop Boston, MA.
Social Time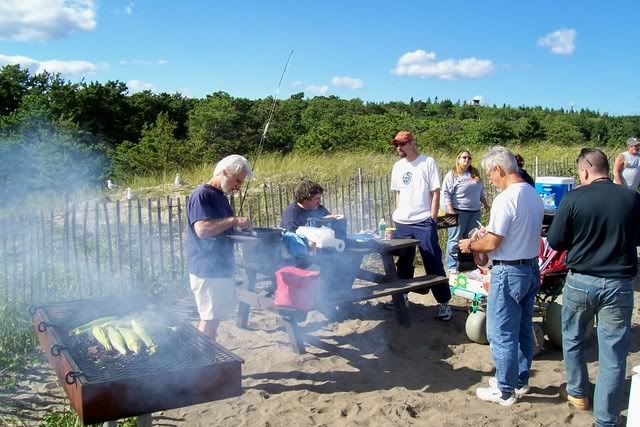 Uninvited guests
Weapons of bass destruction.
Popham Beach before
Popham Beach after Striper 24/7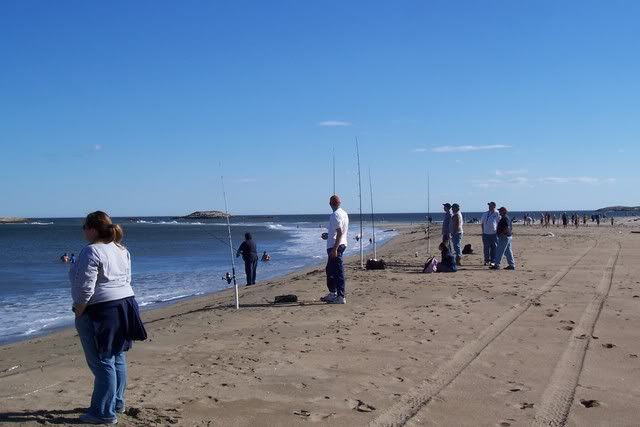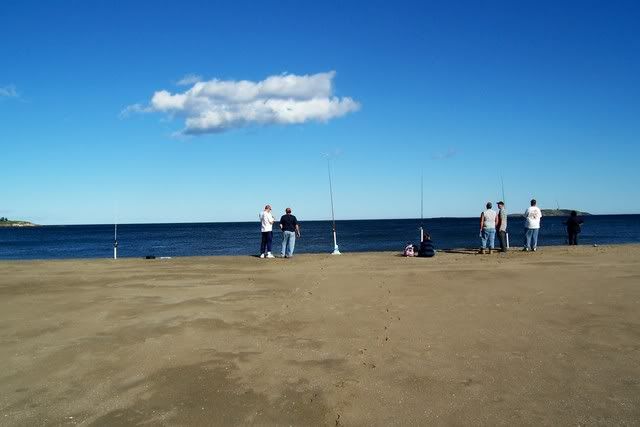 Good friends-Good fishing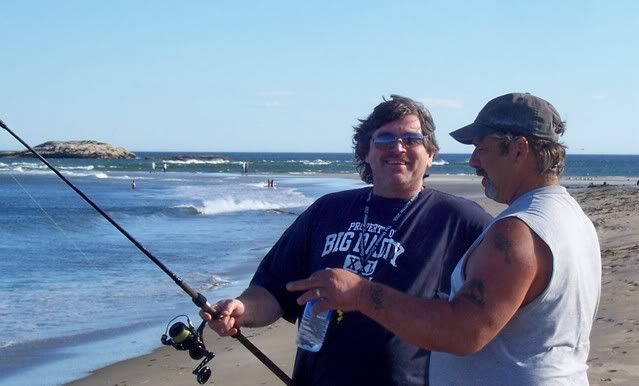 Striper Jim
Baitrunner and Gunny
Relocating for the evening tide at the Fort.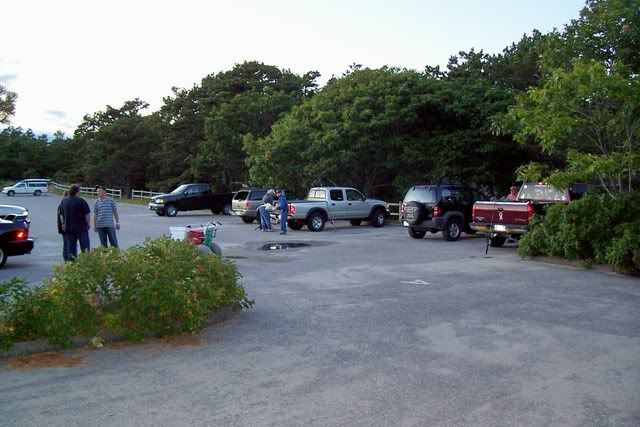 A true "all nighta"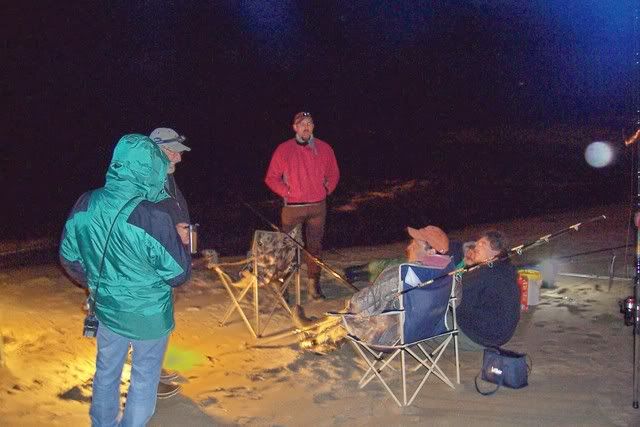 Tide change stratergy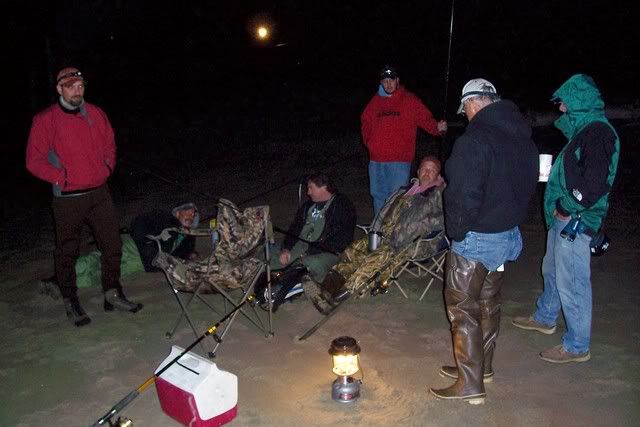 Zemma's blend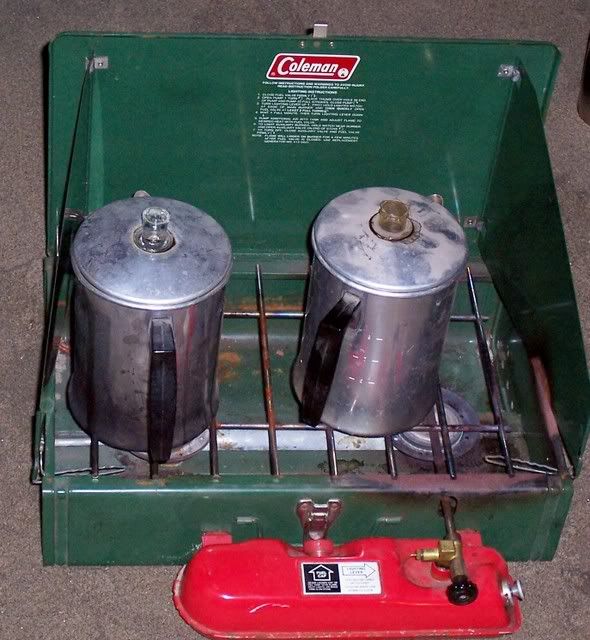 Daybreak plugging
Catch of the day
Released to fly into fishing line again.
Met some new friends and saw some new country. Thanks guys.
Coalman